I was raised in a Christian home, but there was never a house rule that said only Christian music should be played in our house. Despite being very spiritual people, my parents never forbid me from listening to mainstream music. Instead of making such a decision on my behalf, they let me decide for myself.
I guess today they must be proud because I've grown up loving, if not addicted, to Christian music. It is not the only music I listen to, but it touches my heart like no other music can because it glorifies God.
I know many youngsters don't like listening to this "happy-clappy" music either because it's obnoxiously filled with clunky lyrics or simply because of its theological fluffiness. I'm mostly a Christian praise-and-worship music kinda girl because it gives me peace of mind. If I'm angry, sad or stressed out, all I need to do is listen to a Christian song and I'll instantly get back that sense of hope, joy and peace. The same goes for parties.
Whether it's for my parents' twentieth-fifth wedding anniversary, my sister's sweet sixteen or my recent graduation party, I always need energetic Christian music to get me up on my feet and grooving up to the beat. However, the key is to find the right hits and upbeat Christian songs that can pump you up for some party blast.
My Redeemer Lives – Hillsong Worship
A Christian song that forms a memory of when I was still 11 years old. Back then, I had no idea who Darlene Zschech was. All I knew was that this powerful song brought all members of the church together; singing and dancing, hand in hand, we were shouting to the Lord.
This might not be your perfect loud and party Christian song, but it will lighten up the mood and release a happy vibe.
Alive – Hillsong Young & Free
They say music has so many profound effects on the mind that it can lift your mood, I say this song always makes me lift up my hands – if you want to get the meaning, fire it up!
My sister and I grew up dancing and screaming out the lyrics of this song. If we were at a family jam session, this song would be our great boredom buster.
One Way Jesus – Hillsong Kids
I've always thought that parties are particularly harder on kids. They put up with a lot. They have to sit quietly, they have to eat what they are given and on top of this, they have to tolerate their parents telling them that they cannot possibly be bored.
But, this song can change their mood in an instant. It will make them want to smile, get up and dance.
Tell the World that Jesus Lives – Hillsong United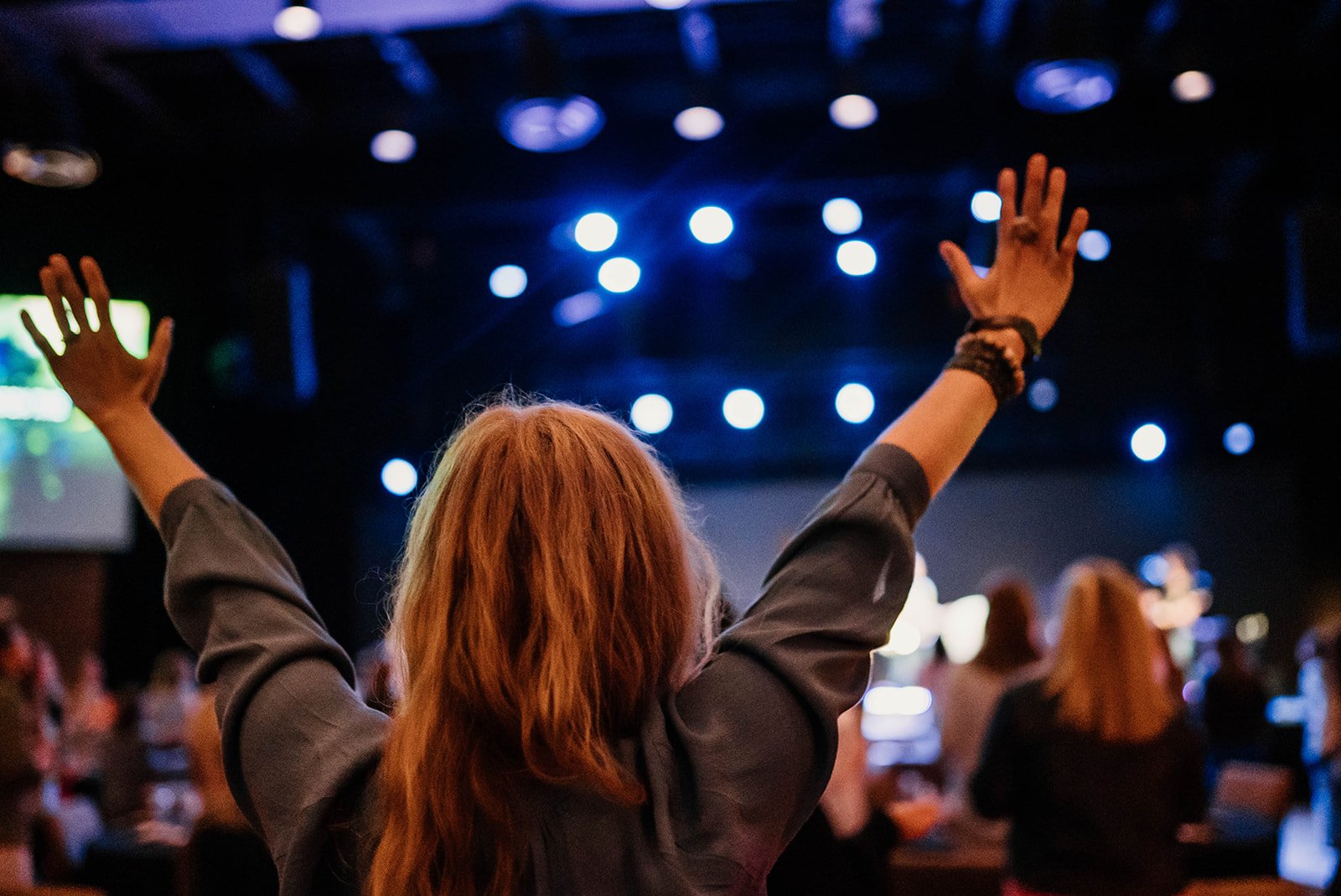 "Don't want to stand here and shout Your praise…."
Sooo true, you may want to stay standing for this one cause the lively musical notes won't let you sit down.
From the live worship album, this track will surely captivate your heart and encourage you to tell the world that Jesus lives, He died for them and He lives again!
Joy – Planetshakers
From this contemporary worship music band comes a dynamic song that's perfectly capable of making you trounce and bounce around like a madman or madwoman.
"You have given me a joy that won't stop
You've turned my sadness into gladness
You've turned my sorrow into joy
Now I'm singing and dancing
And I will shout for joy"
The lyrics say it all….
You Still Love Me – J-US
If God himself brought into existence multiple languages, then why should we worship Him in only language?
Feel that sporting hype music and respect the heart-touching Korean lyrics. This is one fine example of how a Christian song can not only lift our spirits but also lift us off the ground thanks to the power of worship.