Easter is a joyful event that brings family and friends together to celebrate the arrival of spring and fresh beginnings. You've come to the perfect location if you want to have an outstanding Easter celebration full of fun, excellent food, and thrilling games. This article will provide you with detailed advice on how to plan the perfect Easter celebration that will thrill both children and adults. Prepare to make treasured moments and enjoy the Easter spirit!
Choosing a Date and Inviting Guests
Setting the date and sending out invites are the first steps in preparing an Easter celebration. Consider selecting a day close to Easter Sunday so that everyone may enjoy the festivities during the holiday weekend. Send out invites ahead of time, whether via traditional printed invitations or digital channels. Include important information such as the date, time, and place, as well as any special instructions or requests.
Easter Decorations and Theme
Choose an Easter theme for your party to create an amazing environment. There are numerous alternatives to explore, ranging from conventional Easter Bunny motifs to vivid spring garden themes. Use pastel hues, flower arrangements, Easter eggs, and bunny-themed décor to decorate your location. Set the celebratory tone with colorful banners and attractive table sets.
Egg Hunts and Easter Games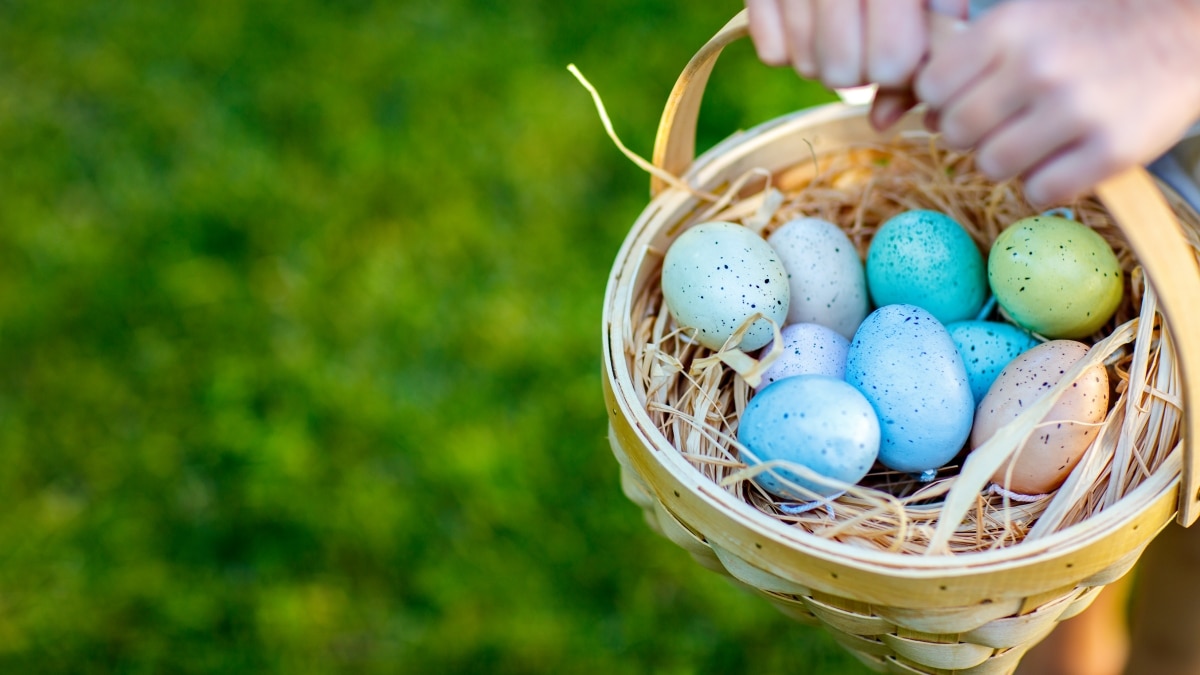 A thrilling egg hunt is a must-have for every Easter party. Plan an exciting egg hunt for youngsters, concealing eggs throughout your venue or outdoor space. Use both real and plastic eggs to fill with sweets, tiny toys, or even unique surprises. To keep everyone amused, plan various Easter-themed games and activities such as egg rolling contests, bunny hop races, and Easter knowledge quizzes.
Delicious Easter Treats
Food is an essential element of any successful party, and Easter offers a wonderful opportunity to indulge in delicious treats. Prepare a variety of Easter-themed snacks and desserts, such as bunny-shaped cookies, colorful cupcakes, and fruit skewers with a bunny fruit dip. Don't forget to include traditional Easter favorites like hot cross buns and deviled eggs. Consider any dietary restrictions or preferences of your guests when planning the menu.
Crafts & Activities for the Creative Mind
Engage your visitors in Easter crafts and activities that are both fun and innovative. Set up a craft station where kids and adults may paint eggs, make Easter bonnets, or do Easter-themed art and crafts. To encourage their creativity, provide a variety of art items, including paints, markers, ribbons, and stickers. This not only adds to the celebratory ambiance, but also allows attendees to take home unique souvenirs.
Easter Bunny Visits and Photo Opportunities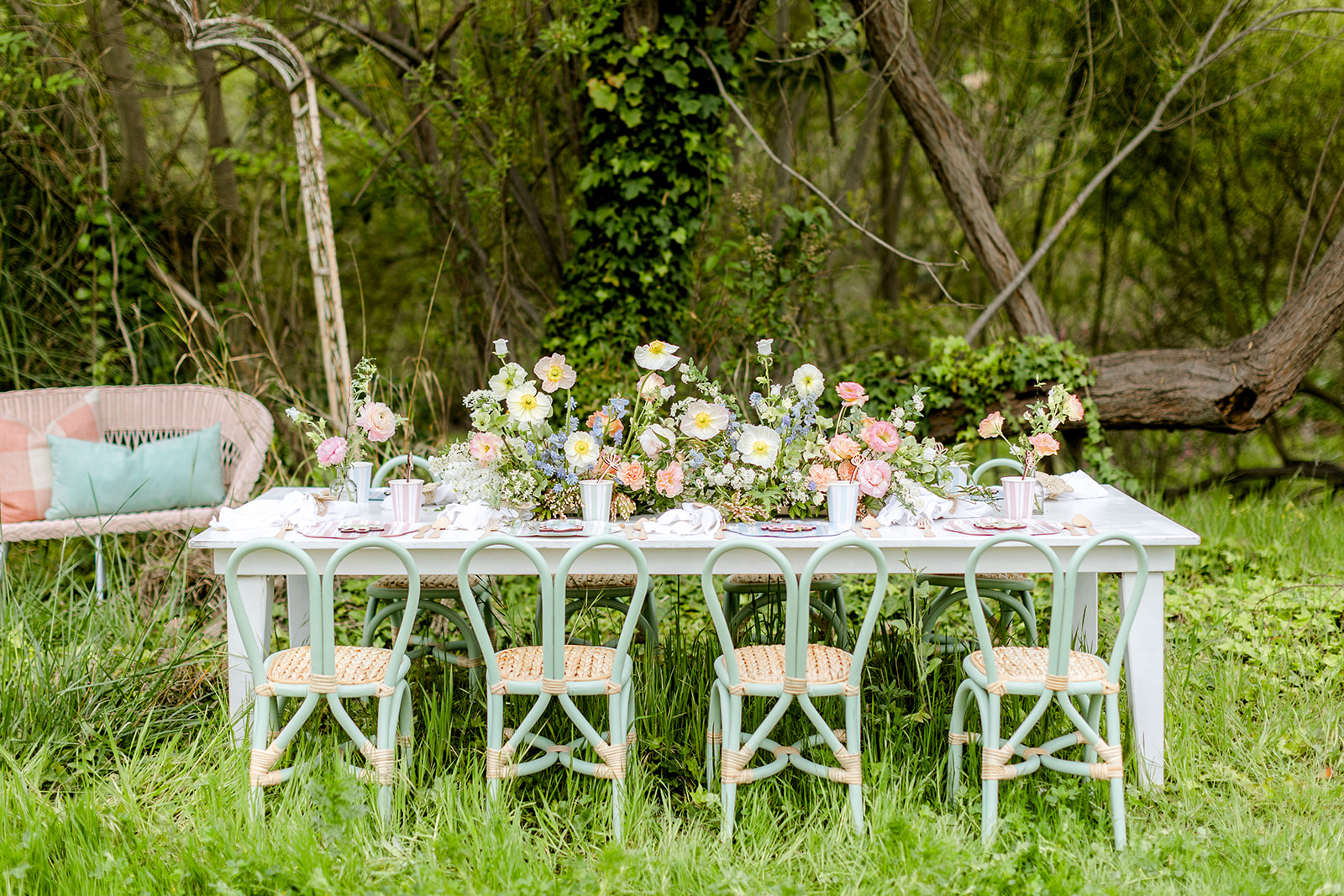 Make your Easter party extra special by arranging a visit from the Easter Bunny. The Easter Bunny can hop around, interact with guests, and even pose for photos. This is especially exciting for younger children who will cherish the memories of meeting the Easter Bunny. Set up a designated area for photo opportunities, complete with Easter-themed props and backdrops. Capture these precious moments for both children and adults to cherish.
Party Favors and Goodie Bags
As your Easter party comes to a close, send your guests home with delightful party favors or goodie bags. Fill them with small Easter-themed trinkets, candies, and personalized notes to express your gratitude for their presence. Consider adding a touch of creativity by including homemade crafts or Easter-themed keepsakes that guests can cherish long after the party ends.
So, to sum up, organizing an Easter party allows you to create a joyful and memorable celebration for your loved ones. By following the comprehensive guide provided in this article, you'll be well-equipped to plan a fun-filled event that embraces the spirit of Easter.