I always like to start with something personal, so please bear it with me!
Marriage is indeed a beautiful bond that needs to be cherished. But, marriage is hard because it's full of demands and expectations. It is often less about building up and more about owning up to all your partner's demands, assumptions and expectations. However, I guess like every valuable thing, marriage comes with a price.
I'd like to talk about my parents' relationship. My dad met my mom when they were around 25 years old and they both fell hard for each other. However, falling in love did not prevent them from having certain hardships before getting married. Families thought they were not a great match. The mother-in-law said she didn't want a daughter-in-law that's more beautiful than her. And, the pastor refused to officiate their wedding. Eventually, they got married. My mom tried her best to be the "perfect bahu" but she had a really hard time keeping everyone happy. Things went out of control when my grandparents rejected and disinherited my father because of his Christian faith. Life was not easy at all for my parents but because they were faithful and stood firm in faith, God made them overcome every problem. I still remember my mom saying how she always used to listen to a few Christian songs to keep her faith strong. Imagine her surprise when we played those same Christian songs during her twenty-fifth wedding anniversary.
After so many years together, I know you want to party and celebrate. But, a wedding anniversary is not only a celebration and fun; it's also about rejoicing over all the hard times you and your spouse have overcome together.
Maybe you want to choose your first date song or songs that both of you love for your wedding anniversary party, but as a Christian, I think you should play all those Christian songs that played a huge role in strengthening your marital relationship.
This Is How We Overcome – Hillsong Worship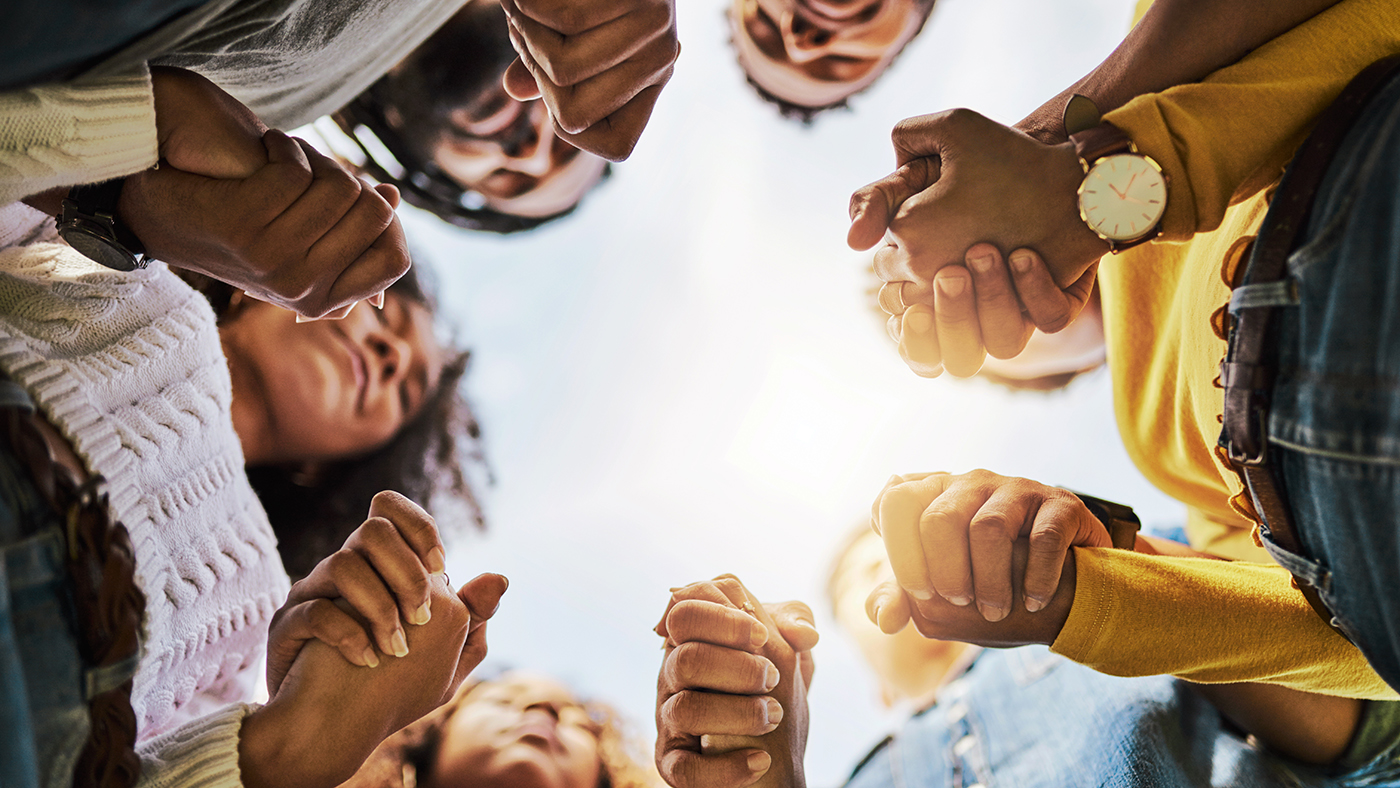 Unlike some mainstream music that will remind you why you love him, why this love is worth fighting for, etc and etc, this song acts like a therapeutic session that will process all your negative feelings and make you feel encouraged about the future. Sometimes, the only way to deal with emotional neglect in a marriage is to let the pain out and cry. However, I remember my mom saying, instead of crying, this song made her laugh, shout, jump and dance.
So, this is the best song to shed light on your tough yet successful married journey.
"Your hand lifted me up
I stand on higher ground
Your praise rose in my heart
And made this valley sing
You have turned my mourning into dancing
You have turned my sorrow into joy
You have turned my mourning into dancing
You have turned my sorrow into joy, oh yeah
Come on, let me hear you
This is how we overcome
This is how we overcome
This is how we overcome
This is how we overcome"
My Redeemer Lives – Hillsong Worship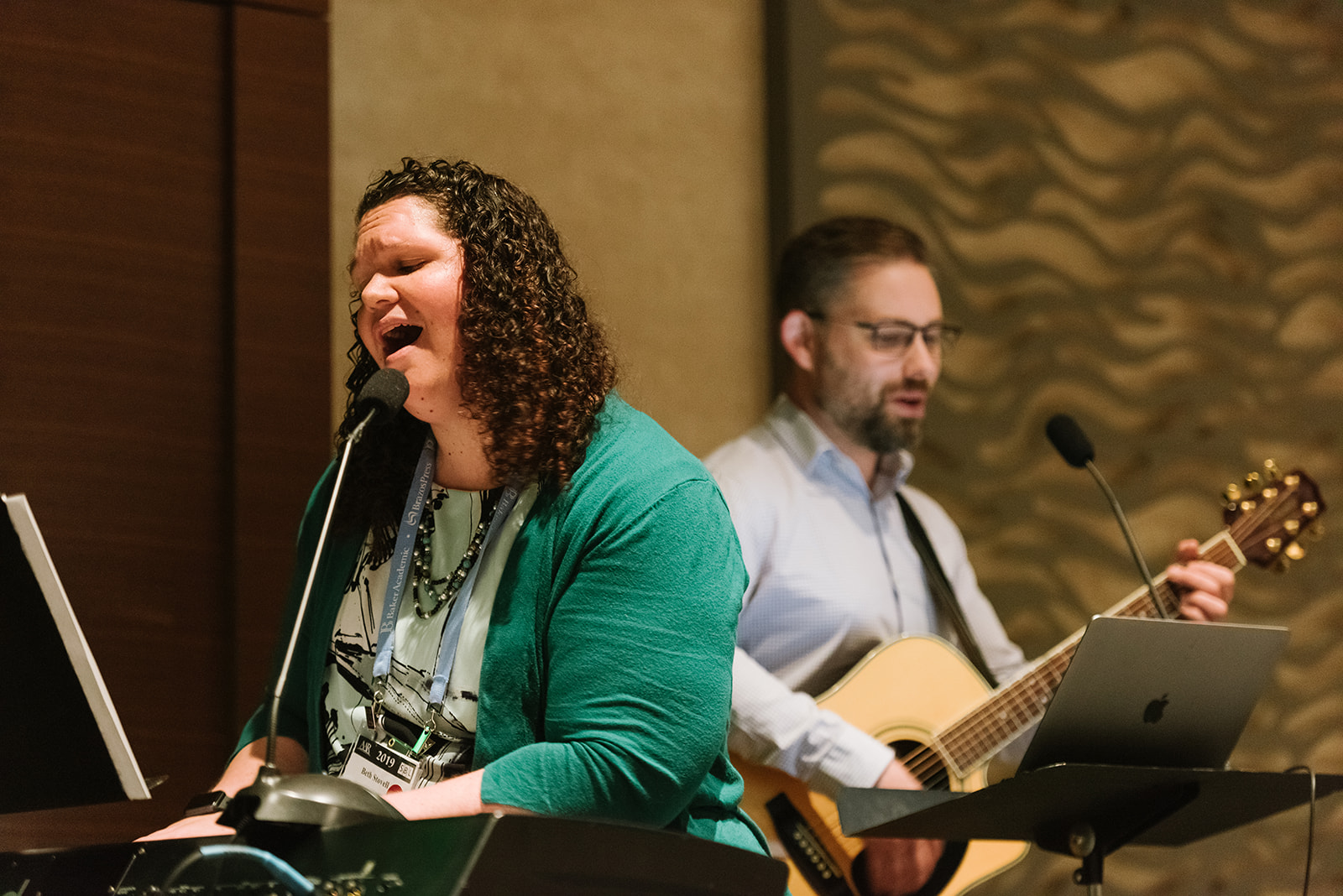 Once you get into the married life, going through ups and downs become inevitable. However, unless you have the strength and determination, things can often get worse and hit rock bottom.
I've always thought that the secret to my parent's happy married life was my mom's patience, understanding and strength. However, I've learned that it was their Christian faith and a very important Christian song.
"I know He rescued my soul
His blood has covered my sin
I believe, I believe
My shame, He's taken away
My pain is healed in His name
I believe, I believe
I'll raise a banner
'Cause my Lord has conquered the grave
My Redeemer lives
My Redeemer lives
My Redeemer lives
My Redeemer lives"