Don't let rain be a pain. Party, party, and party!
While certain restrictions and social measures are being applied to parties and events due to the COVID-19 pandemic, hosting an outdoor party continues to be a party trend.
Indoor and outdoor parties both come with their own set of benefits and drawbacks. While an indoor party can guarantee the comfort of your guests, outdoor parties are always more fun and entertaining. You can enjoy the beautiful scenery and you can have as many guests as you want in an outdoor space.
That being said, what happens when the weather is not warm and sunny? What if the sun isn't shining and there are no birds outside singing happily?
Preparing for an outdoor party is slightly different from organizing an indoor event. Whether you are planning a destination wedding reception on the beach or a BBQ party in your backyard, you expect clear blue skies and warm sunshine. When you've planned an outdoor event, you want a cool breeze and sunshine outside. People will rarely organize an outdoor event when weather stations have predicted rain showers and strong winds.
However, contrary to popular belief, an outdoor party can still be enjoyable in the rain…so as long as the rain is not too heavy and there is no lightning.
When Is the Right Time to Throw a Rain Party?
No matter how many times you've checked and rechecked weather reports, you know how unpredictable the weather can be. So, if you've planned a small picnic with the kids outside, don't stress unnecessarily about the "what if it rains" situation. Unlike us, kids love playing in the rain. So, if there is no lightning, no hail and no gale-force winds, how about letting the kids get a little wet and messy?
A rain party is not a formal party; it's just a little party when you let your kids out when good, pure raindrops are falling from the sky while "Princess Sunala" is popping her little head through the clouds.
Since it's hard to predict sun showers, a rain party can occur at any time. The idea behind this party is to simply let your kids run around the garden and enjoy playing in the pouring rain.
What to Do in the Rain?
Usually, outdoor events revolve around sitting, conversing and having food and that's fine. However, when you are hosting a rain party for kids, fun is guaranteed.
What would make your kids enjoy a rain party is letting them have a bit of loosely organized fun in the rain. It's about letting your kids do whatever they want in the rain. They can sing, dance, skip or run around in the rain. Just be sure that they are wearing the right clothes and not involved in something dangerous. As long as their fun is mud resistant, your kids' rain party will definitely be a success.
Food Time
Once the weather is clear, you can organize a seating area for the kids to enjoy their food outside. For instance, you can just roll out a beach mat and have the kids sit down and have lunch in the garden.
Or, if it's still raining outside, get the kids inside and let them feast on some nice snacks.
Here is a list of some mouth-watering rain snacks you could prepare or buy for your kids:
Cheddar cheese biscuits
Samosas
Banana or onion fritters
Coffee walnut muffins
Fried fish fingers
Vada Pav
Spring rolls
Roasted veggies
Waffles
Watching Movies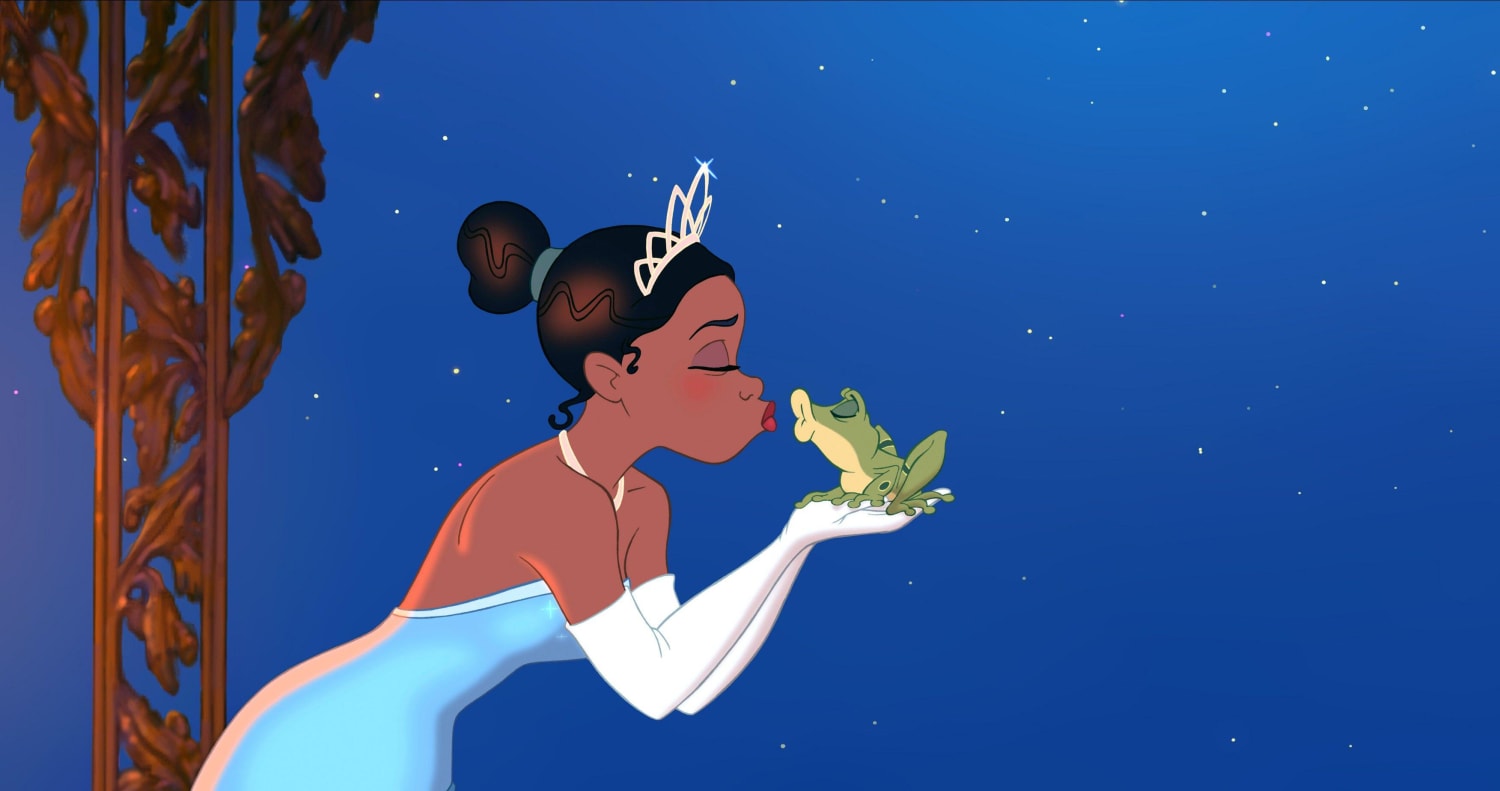 To complete your rain party, have the kids put on their comfy pjs and let them watch some good movies or series.
Here are some kids-related movies and series that match the rainy season theme:
The Wizards of Oz
My Neighbor Tototo
The Jungle Book
The Garfield Show
The Looney Tunes Show
James and the Giant Peach
Finding Nemo
Tangled
Ella Enchanted
Night at the Museum