New Year is a big deal for all of us.
Human beings needed a reason to celebrate, spend more time with their loved ones and start new things and that happened to be New Year. A new year usually represents a new and clean slate and on that day people would start afresh and set resolutions on how they'd want to live their lives. New Year is considered pretty important by many because it marks the passage of time; it's a symbol for leaving the past in the past, taking on new challenges and looking forward to the future.
Bottom line: Be it by tradition or by personal choice, we all like celebrating New Year.
But, just because New Year has been hyped up as a day to hit the town or attend parties doesn't mean you have to. Instead, you can gather your loved ones at home and have a great time.
So, here are some fun and relaxing ways to celebrate New Year with your friends and family.
A Hollywood-Themed New Year Party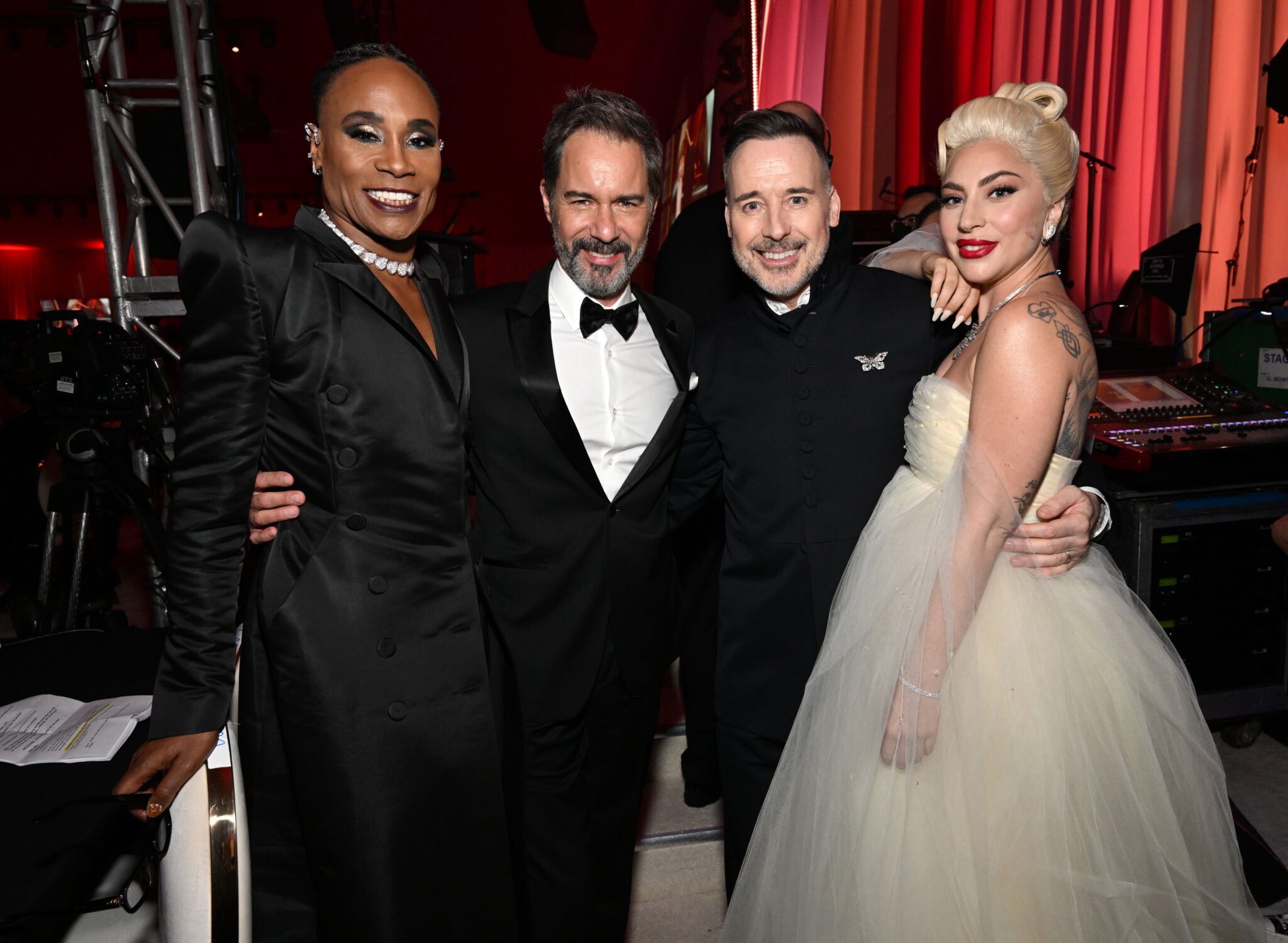 The world is filled with cinephiles. So, if you want to create a memorable party for your loved ones, Hollywood is the perfect theme to choose.
A Hollywood-themed party is a great option if you want to celebrate New Year in a glamorous way.
So, here are some tips for hosting a Hollywood-themed party at home:
Ask your loved ones to wear their fanciest and classiest clothes and act like their favorite actor –I'm sure there'll be many Brad Pitts, Angelina Jolies, Johnny Depps, Dwayne Johnsons, and Jennifer Anistons.
If you want to add creativity to your Hollywood atmosphere, ask your guests to dress up as their favorite actors in their favorite movies. You could have some dressed up the Joker, Harley Quinn (from The Suicide Squad), Regina (from Mean Girls), Cher Horowitz (from Clueless), Captain Jack Sparrow, Wonder Woman, Captain America, Harry Potter, Nina (from Black Swan) or Elle Woods (from Legally Blonde).
You could lay up a red carpet at the entrance.
To take the Hollywood party to the next level, you could try interviewing the guests, playing Hollywood movie stars charade or holding an award show.
A Romantic Date With Your Partner

For new couples, the New Year is an especially exciting time to look forward to. So, gear up, as I bring you a list of incredibly romantic things to do on New Year that you two will cherish for the rest of your lives.
If spending the night with your partner is on your agenda for New Year, then what better way could there be than to spend the whole night in the most intimate room in the house? I think getting intimate is the most amazing New Year celebration idea for couples.
What can be more romantic than watching movies together? Instead of partying out, why don't you two curl up on the couch with some wine and cheese or popcorn and enjoy a nice romantic movie?
Another wonderful idea would be to have a romantic candlelight dinner together.
A Treasure Hunt With Kids
When you have a bunch of kids at home, you have to check off any romantic or sex-related New Year celebration ideas from your list.
New Year is a holiday that is meant to be celebrated with your family and with excitement. So, instead of making hot chocolates for your kids and asking them to play by themselves, I suggest organizing a treasure hunt at home. You can take their favorite goodies like toys, candies and gifts, hide them around the house and leave interesting clues. And, don't forget to join in the fun.